The Champlain Regional Stroke Network offers our sincere thanks to the following individuals who have generously agreed to share the stories of their stroke journeys with us.
Terry Stevens' Stroke Journey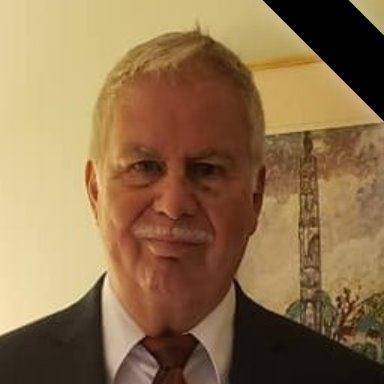 In April of 2013, I had a Wallenburg syndrome stroke and spent six weeks in the Intensive Care Unit (ICU) and a further three weeks in the rehab unit at the Queensway Carleton Hospital (QCH) in Ottawa. While in the ICU, I was not able to eat or breathe on my own, depending on staff and machines for support. I had to decide whether to live or die. Read more...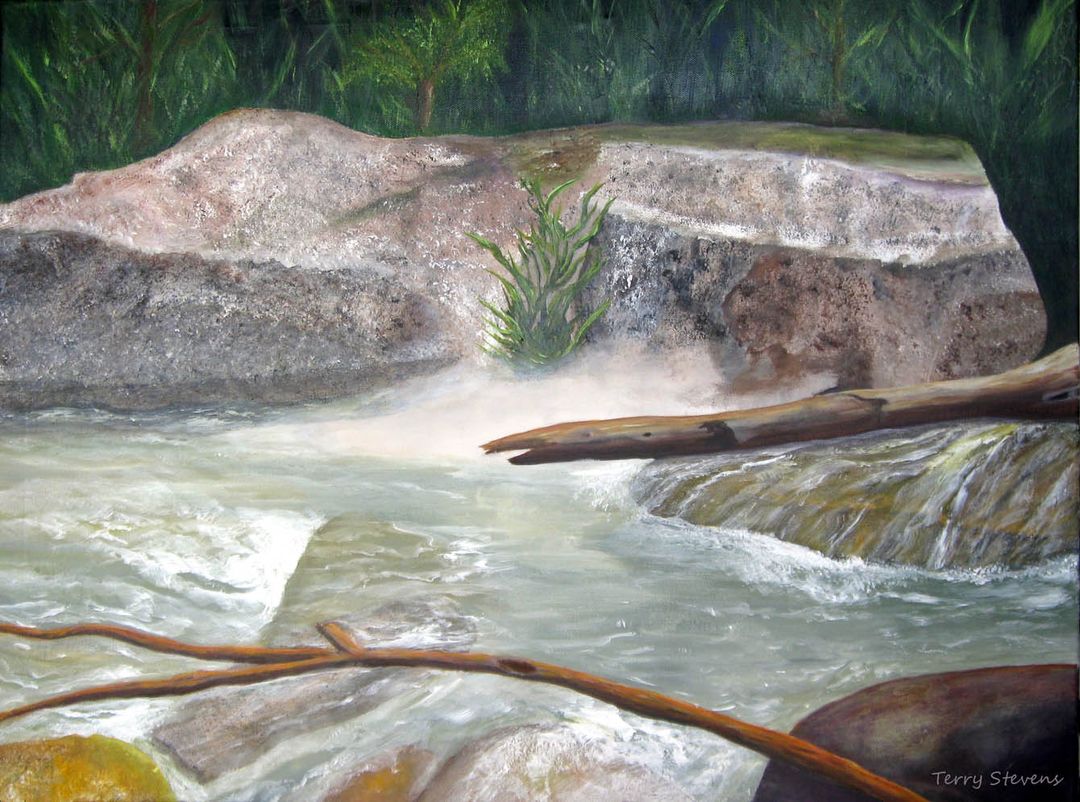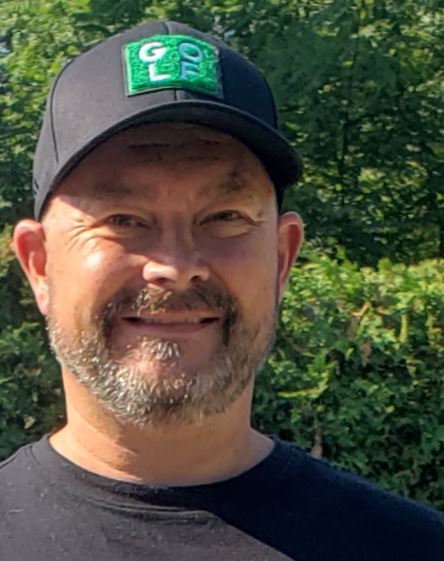 Eric Robert's Stroke Journey
Eric is a self-employed massage therapist, who is married and has two children. Eric experienced his first of three strokes in December 2009 at age 37. At the time, his spouse was pregnant with their first child. Read Eric's story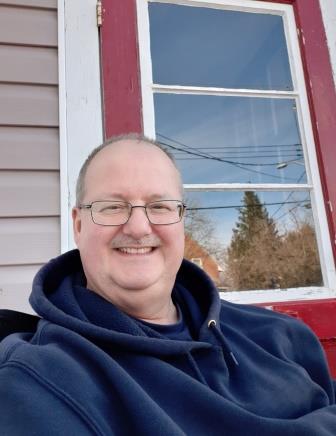 Jim White's Stroke Journey
Jim vividly remembers the Sunday afternoon in the middle of November 2019 when he experienced his stroke. He was standing at the kitchen counter preparing lunch for work the next day. He heard a loud buzzing in his left ear, felt weak and was unable to continue standing. Read Jim's story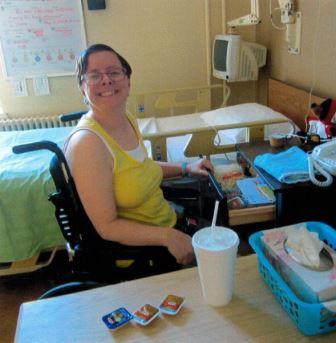 Erana Pille's Stroke Journey
On April 3, 2017, three months before her 50th birthday, Erana Pille had a stroke. Erana was finishing work and suddenly lost all sensation on the left side of her body. Read Erana's story