Welcome to the


Regional Stroke Network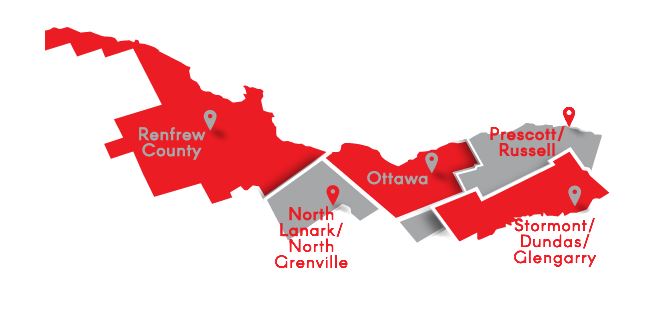 The Champlain Regional Stroke Network team is based out of the Regional Stroke Centre at the Ottawa Hospital. Find out more about our team, and the work we do in our mission to continuously improve stroke prevention, care, recovery and re-integration.
Stroke Prevention Clinics
The role of a Stroke Prevention Clinic (SPC) is to ensure that individuals who are at high risk for stroke receive evidence-based care founded on best practices. SPCs provide an integrated, comprehensive, interdisciplinary approach to stroke prevention. The main objectives are to reduce delays and inefficiencies in risk factor management of high-risk stroke patients and to facilitate timely access to interventions.