These clinical tools and stroke awareness materials have been created by subject matter experts within the stroke system to support best practices.
Click the title for more information and to access the tool or website.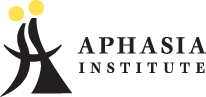 Free pictographic resources called 'Participics' to help facilitate conversations
Clinical toolkit to help physiotherapists use an evidence-informed approach

Helps people practice and improve control of their balance reactions to prevent falls

Information and support to help clinicians address sexual health and intimacy following stroke.
Self-assessment  guide focusing on individual recovery efforts and one's ability or readiness to return to work.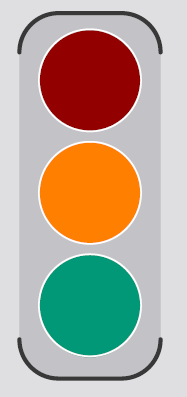 This is a Post-Stroke Spasticity (PSS) Risk Classification System created for occupational therapists and physiotherapists
Transitions to Home & Community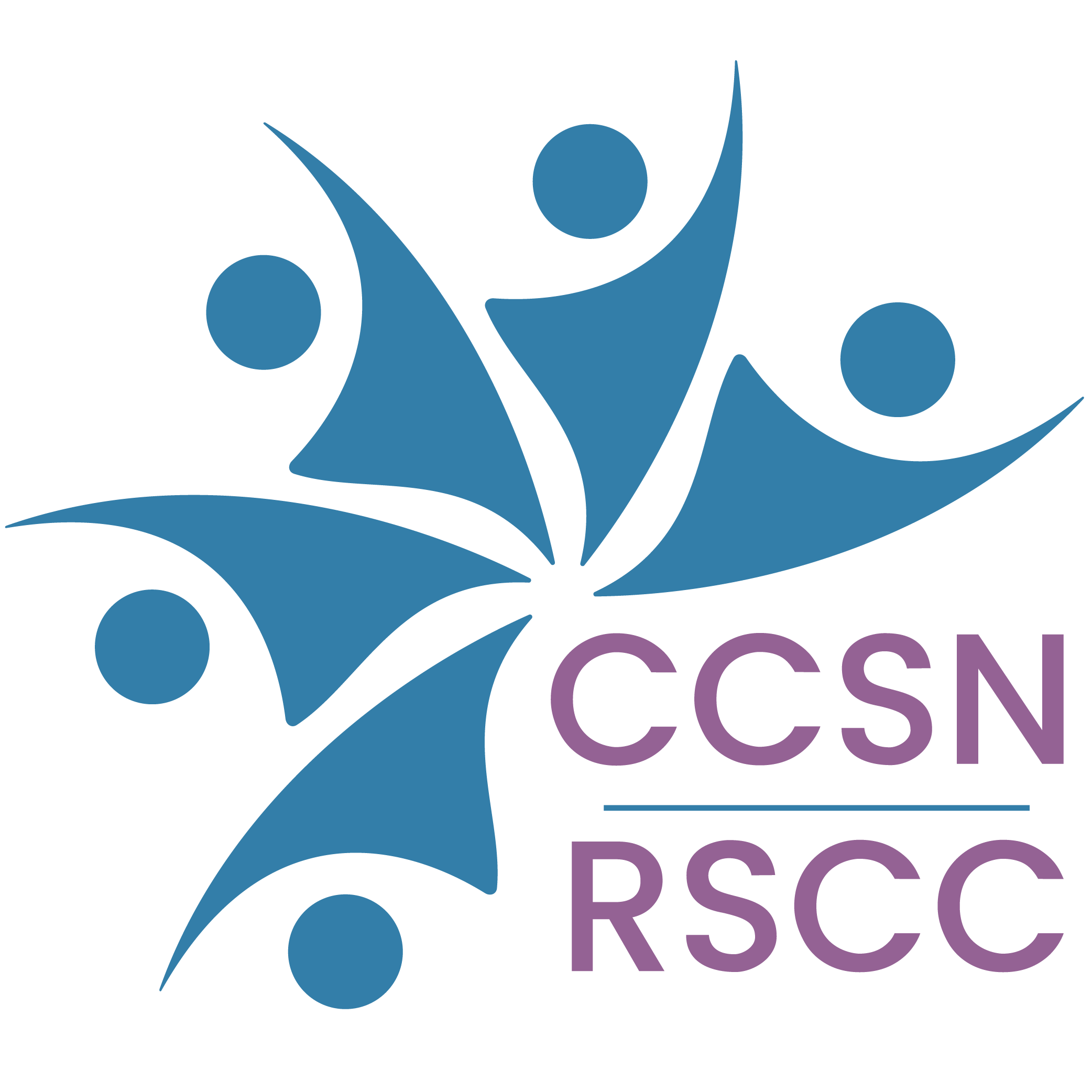 Champlain Community Support Network
A simple way for healthcare providers to access local community support services. Persons with stroke may also self-refer.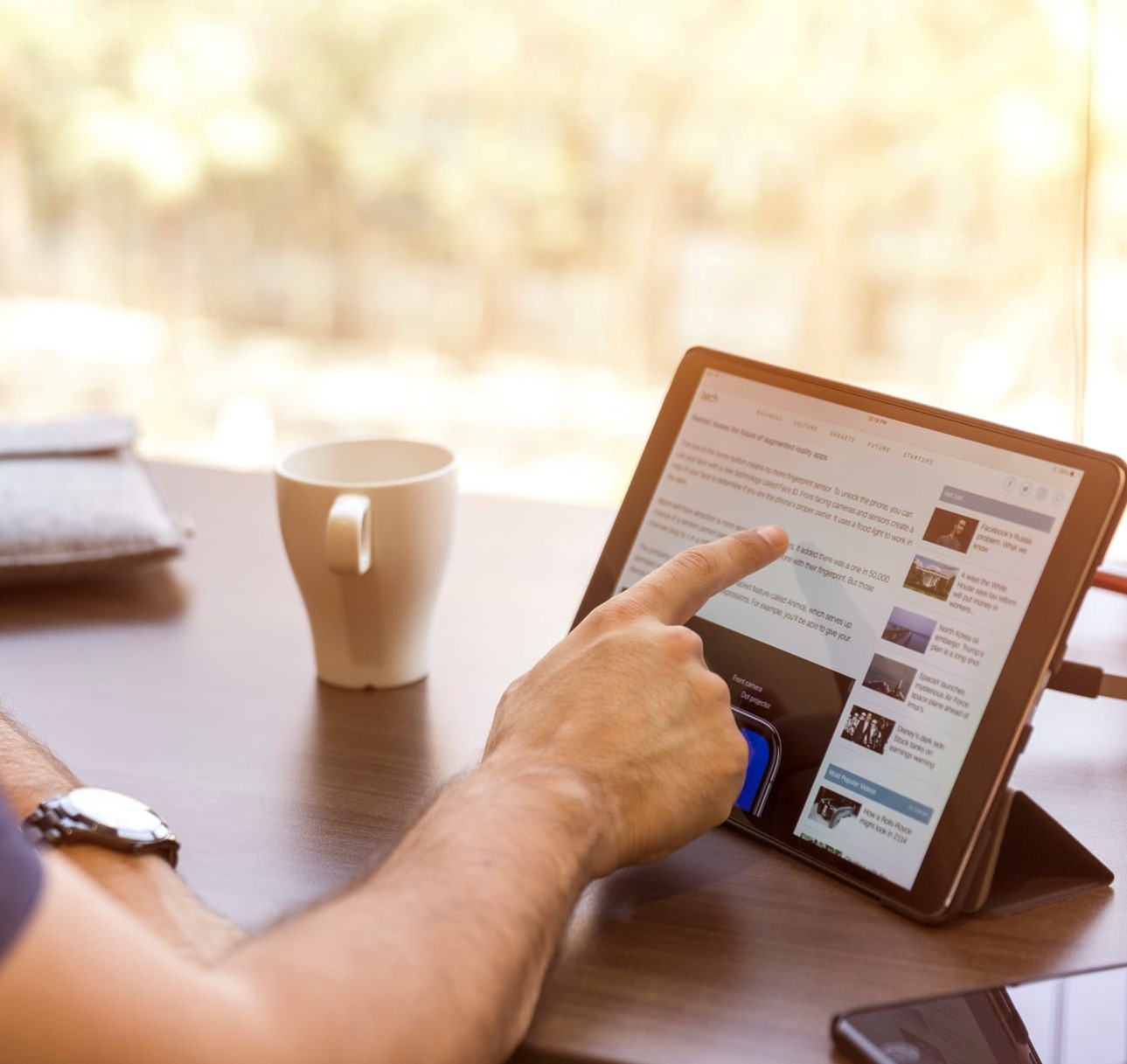 Information from various professionals who are part of a stroke care team, along with stroke survivor stories.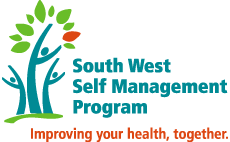 Evidence-based practical tools and resources that providers can use to support patients and families.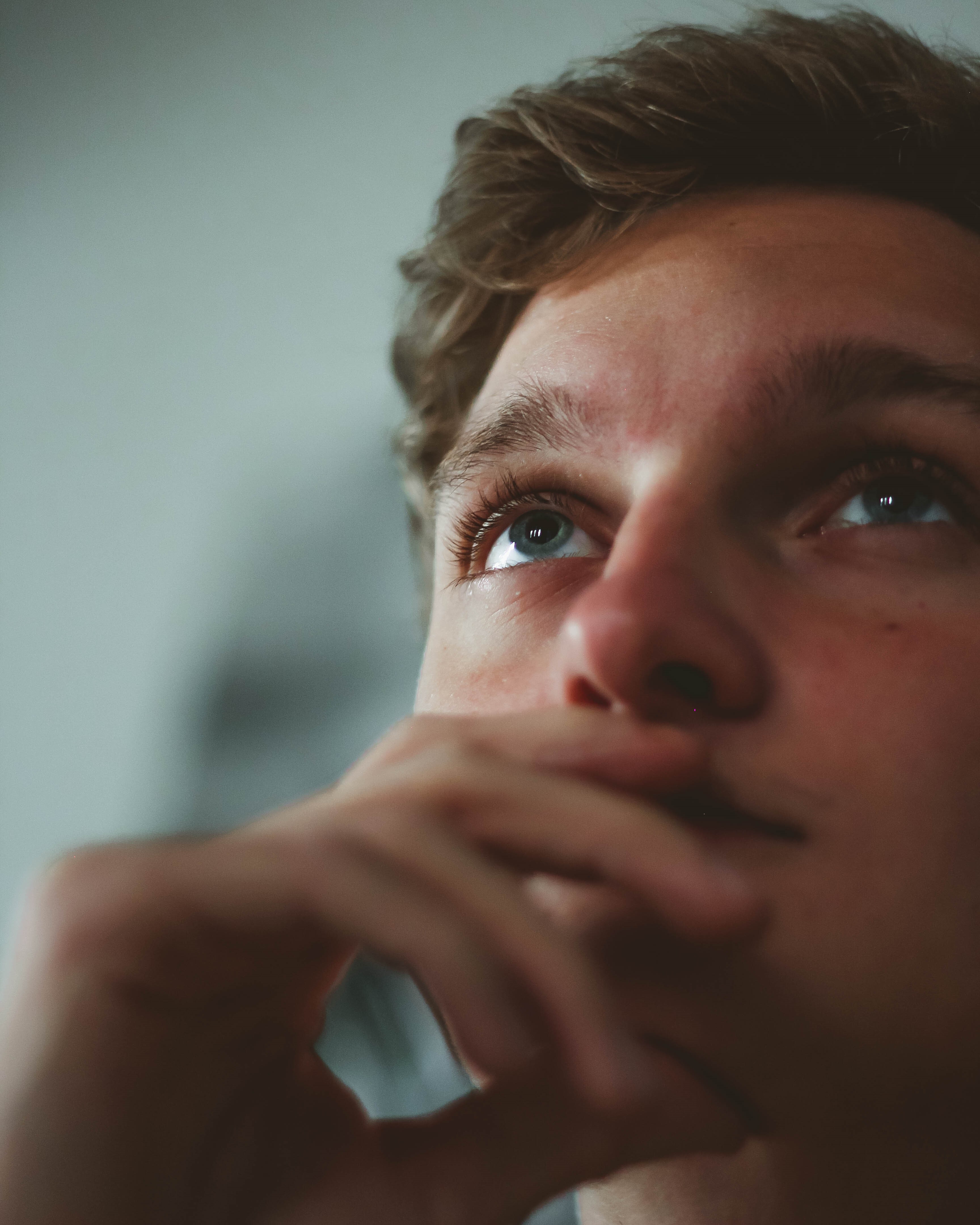 A resource book for young adults with stroke, their families, and caregivers.

A guidebook for adults who have had a stroke, their caregivers, family members, and friends.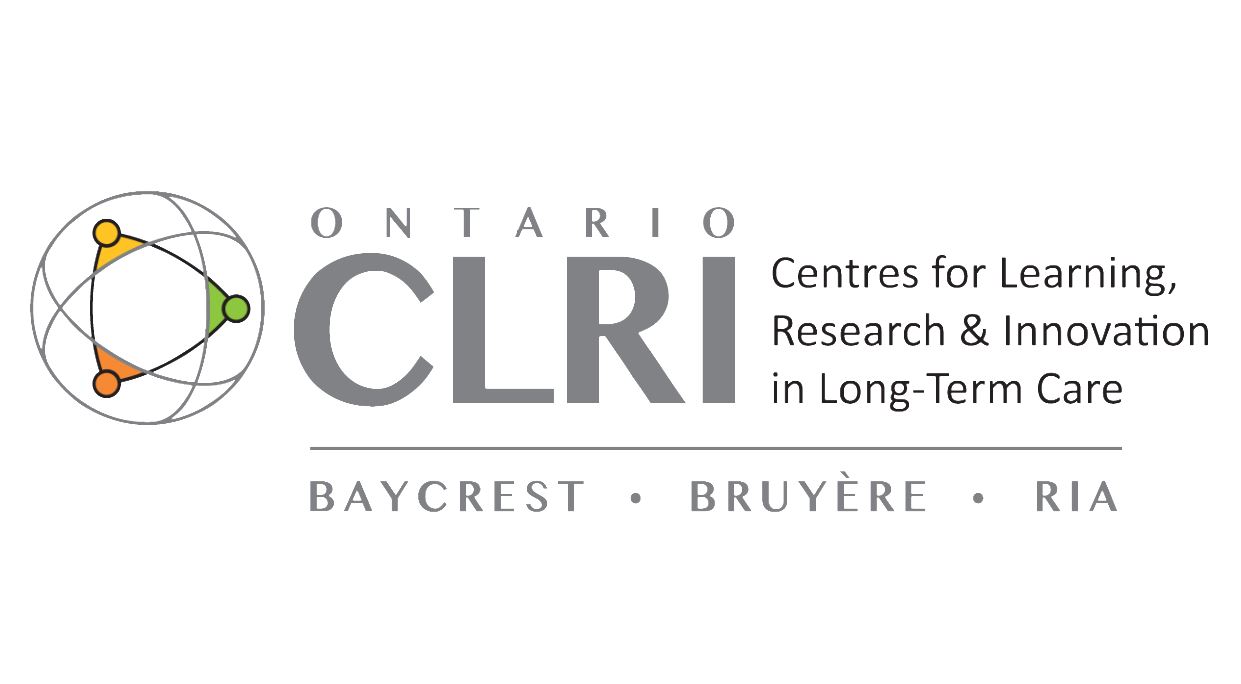 Guide to free virtual services designed to help long-term care teams address under-stimulation and loneliness felt by residents.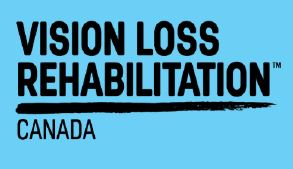 Vision Loss Rehabilitation Canada (VLRC) provides a range of services that help individuals with vision loss lead more independent, active lives.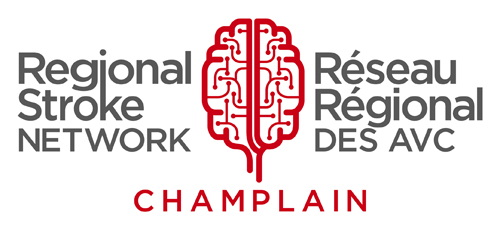 A reference document for healthcare providers working in stroke rehab.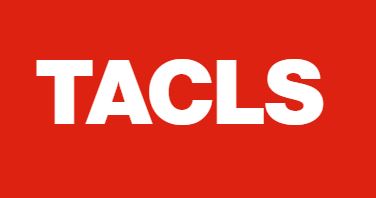 A series of resource sheets for the Canadian Stroke Best Practice Recommendations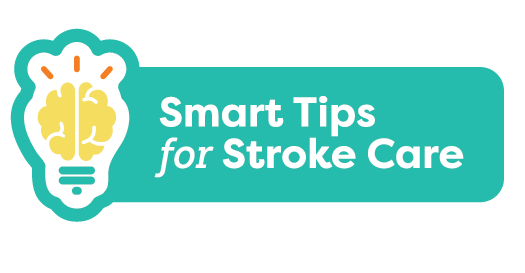 Smart Tips for Stroke Care is a collection of 15 fact sheets for PSWs and other healthcare providers working with stroke in the community and long-term care setting.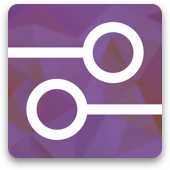 Best practice and evidence-based recovery interventions for upper extremity stroke rehabilitation at your fingertips